BUFFALO CITY CENTER: CHAIR MEDITATION
A health and wellness event along the Buffalo waterfront with a design twist.
Designers will be able to sit in a chair provided by a furniture vendor during a 30 minute meditation session led by yoga instructor, Amanda Muldoon.
After meditation grab a complimentary healthy snack at The Blend food truck.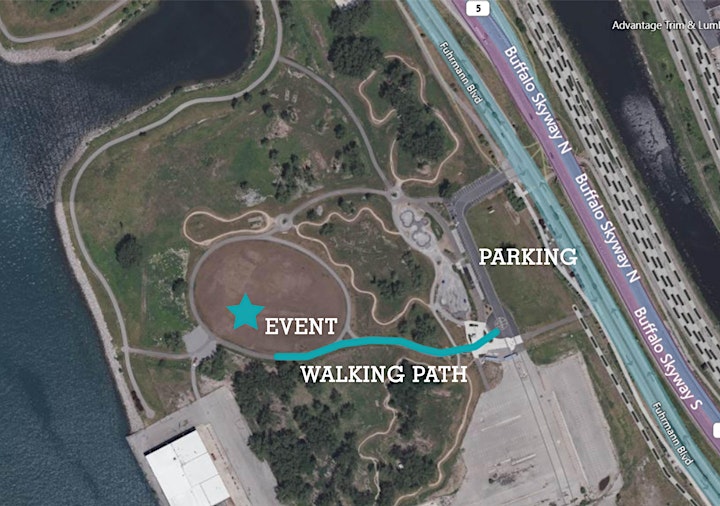 Safe social distancing and masks will be required.