EC // LUNCHTIME SERIES – Cultural Humility & Belonging
IIDA NY Equity Council Lunchtime Series, in partnership with Racial Equity Partners (REP)
Cultural Humility & Belonging
Cultural competence, while important, is a finite set of learned knowledge. We may know something of each other's culture and ethnicity, but what more can we do to include a diversity of voices and perspectives? What more can we do to create space where all of our colleagues feel valued?
Join us for this session to gain a better understanding of cultural humility and belonging – and the connection to developing more equitable workspaces.
As organizations work to advance racial equity and develop inclusive work environments, we know this work is deeply personal.  This series will examine race and culture in America and the different ways people experience bias, preventing us from bringing our full self into most spaces. Share and hear about personal stories and learn about efforts being made to transform traditionally white spaces into culturally competent environments.
These bi-monthly, 90 minute lunchtime sessions will lead with a short presentation, leaving ample time for open conversation, interaction and questions. All sessions are free and open to the public.
Moderated By:
Kavita Singh Gilchrist, Co-Founder, Racial Equity Partners (REP)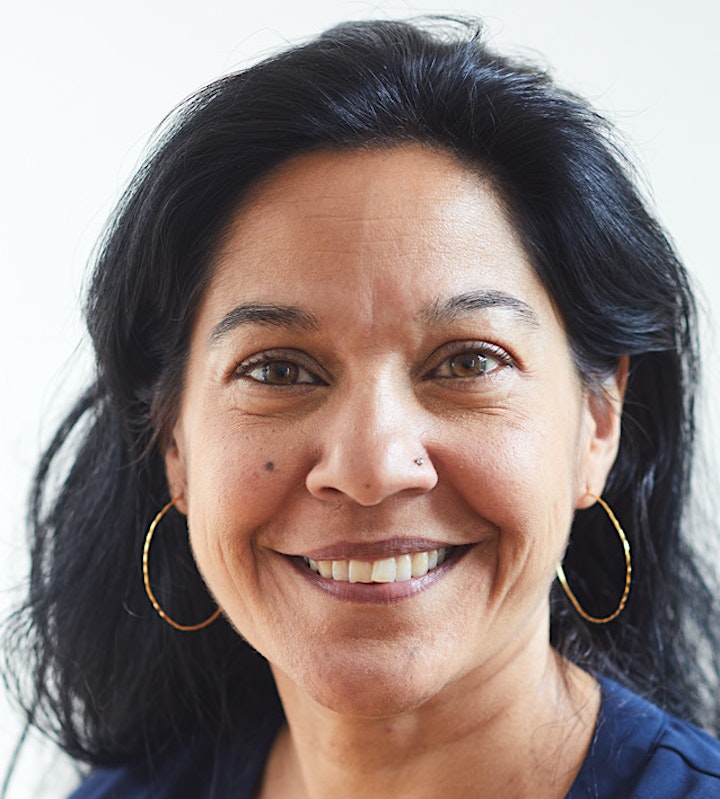 Mayté Antelo-Ovando, Associate, Racial Equity Partners (REP)