HUMP DAY – Lunch Break Continuing Education
Discovering Trends & Color in the New Decade– Presented by Mannington Commercial
Discovering Trends & Color in the New Decade
This CEU is accredited for 0.1 IDCEC CEU/HSW and 1AIA LU.The course explores how color is around us daily, and the need for a universal colorsystem. The course will explain what Pantone is and how they determine the color oftheyear by examining macro trends for the decade and micro trends of 2022. Finally, thecourse will explore the 2022 Pantone color of the year how it will be used in design.
This CEU helps the audience understand the importance of color in design as well as inour everyday lives.
Learning Objectives:
1. Identify and explain the influence of color in design and in the world around us.
2. Understand the standard for matching color globally through Pantone.
3. Describe the decade's macro trends and the micro trends for 2022
4. Identify the 2022 Pantone Color of the Year and explain how it will be used in design for2022
ATTEND OUR VIRTUAL CEU's AND RECEIVE DISCOUNTED ACCESS TO OUR IN PERSON HUMP DAY HAPPY HOUR CEU's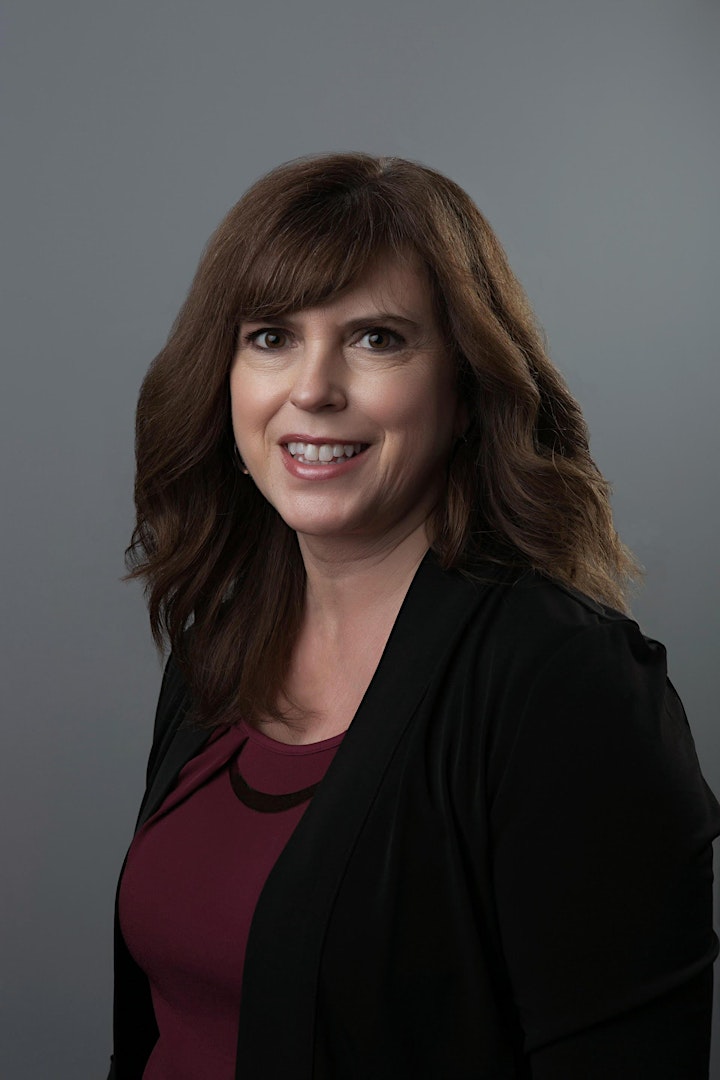 Meet the presenter, Cathy Tuhovak
,District Manager – Upstate NY
Mannington Commercial