IIDA NY Rochester City Center Fall CEU – Framery: Office Pod Compliance
Join the IIDA NY Rochester City Center for our Fall CEU- Framery: Office Pod Compliance (1 AIA/CES Learning Unit (HSW) / IDCEC approved)
Acoustic pods are a relatively new category of office furniture. As a result, standards and regulations related to pods are sometimes unclear when planning for their use in building projects. This course provides information about the standards and regulations related to pods. The course will cover important topics, such as fire safety, seismic safety, electric safety and building code compliance.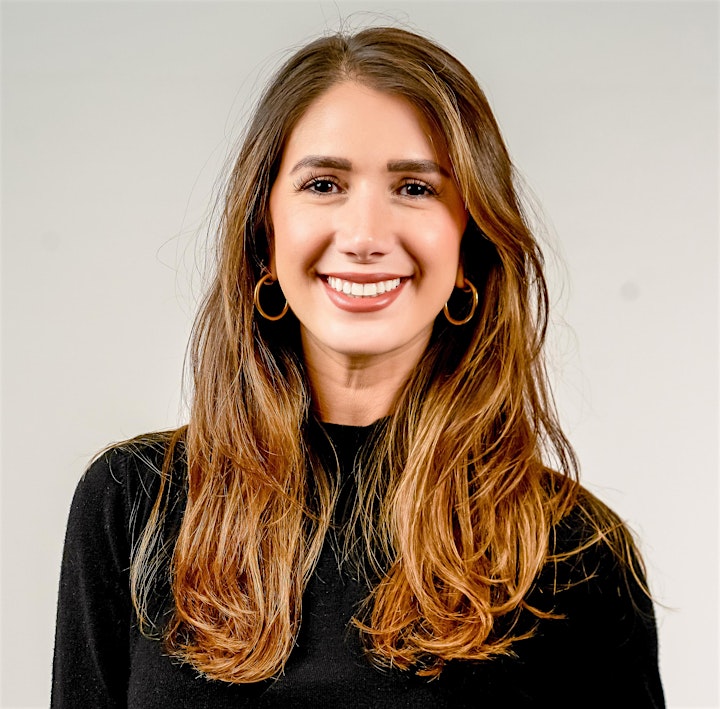 Speaker: Nika Sokoloski , Framery Area Sales Manager for NYC & New York State
Bio:
Nika is a seasoned sales professional in the contract furniture industry with 7 years of experience. She has worked as both furniture manufacturer and dealer, and currently thrives at a furniture manufacturer specializing in office pods. Nika excels in building connections with individuals across the industry, prioritizing engagement with A&D professionals, dealers, and end clients. She is an active member of IIDA NY and continuously seeks networking opportunities with her peers.
Beyond her professional endeavors, Nika indulges in her love for reading by hosting a monthly all-female book club, which has even attracted friends from the industry. She also nurtures her passion for travel, aiming to explore two new countries each year. Next on her travel list is Ireland!
Sponsored By