LIVING WITH THE PLEDGE WORKSHOP #3: EXAMINING PRACTICES
IIDA NY Equity Council Living With The Pledge 4-Part Workshop Series, in partnership with Co-Creating Inclusion
WORKSHOP #3: EXAMINING PRACTICES
Are you committed to driving meaningful change in the design industry with regards to racial equity and inclusion but are not sure where to start or what to do next?
Are you interested in learning more about JEDI (justice, equity, diversity and inclusion) as a critical tool and approach to integrate into the work of your firm or organization?
Is your firm or organization considering signing (or already signed) the Equity Council Design Industry Pledge and are looking for support to make good on this commitment?
Join Equity Council and Co-Creating Inclusion for Workshop #3 of the Living With The Pledge Workshop Series: Examining Practices, where we will learn about:
Employee life cycle – recruiting, hiring, onboarding, mentoring, professional development, promotions
Project life cycle – marketing, business development, design, bidding, construction, occupancy
This is a 3.5hr interactive workshop with limited capacity. Register today and get your ticket! Link in bio.
UPCOMING WORKSHOPS:
July 21   Workshop #4: Communication and Impact
Articulating the value of DEI
Internal and external communication
Measuring progress
Iterating for success
About Co-Creating Inclusion
Co-Creating Inclusion is a diversity, equity, and inclusion firm with a focus on shifting culture and driving equity through strategic consulting, leadership & team development, workshop facilitation, and business integration.
Our mission is to help people, teams, and organizations create culture transformation through inclusion and belonging in order to co-create the conditions where all can thrive and do their best, most fulfilling and most impactful work.
We believe that the process of creating inclusion should itself be inclusive and we work with mission-driven firms and non-profit organizations as long term DEI partners for co-creating transformative changes to internal culture as well as external work and social impact.
Presenters: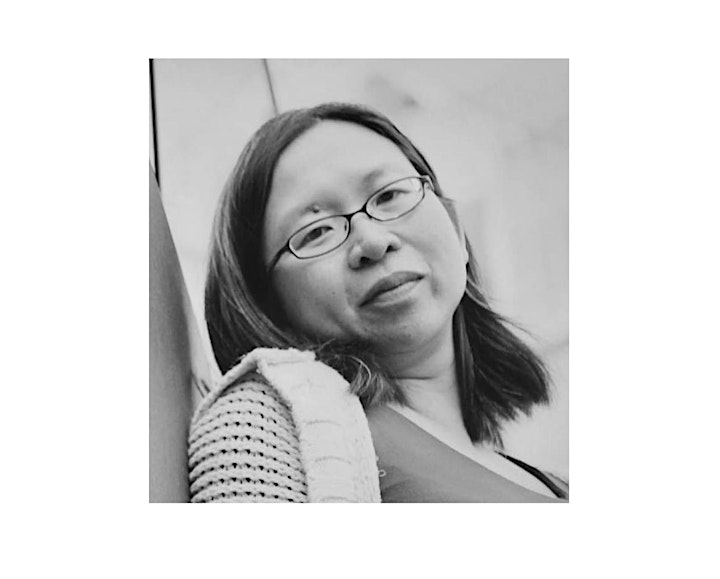 Alethea Cheng Fitzpatrick, AIA, Principal and Founder of Co-Creating Inclusion is in her element when she has the opportunity to impact all aspects of an organization through an integrated approach that leverages her ability to deal with ambiguity while driving the work forward. A creative at heart, she loves understanding "existing conditions" and working with staff from across an organization to imagine and realize transformational change. Starting out her career as an architect and designer with a BArch from Pratt Institute, Alethea spent almost 20 years managing workplace strategy and corporate headquarters projects for major global brands while working for firms such as STUDIOS Architecture, Skolnick Architecture, and Gensler. She holds a Diversity and Inclusion Certificate from Cornell University and is an MBTI Certified Practitioner and certified leadership coach. Born and brought up in the UK, Alethea lives in Brooklyn with her husband and her 9- and 12-year-old boys.
Malaika Aaron-Bishop, Director of Client Services, is an experienced and thoughtful strategist and facilitator. She creates space for learning, while improving levels of engagement and connection between people on teams, both large and small. Malaika's work is informed by her adaptability, insight, keen observation, humor, and an openness for the idiosyncrasies of our shared humanity. While the focus of her work changes with the needs of each organization, several factors are critical to her approach: a racial justice lens, an understanding of power and power differentials, and the ability to engage difficult conversations across lines of difference. Born in Guyana before coming to the US as a child, Malaika has a background in broadcast television, anthropology and higher education. She lives in Brooklyn where she is also a community organizer concerned with racial justice, energy justice, women's health & reproductive rights, health justice, and criminal justice. She is also committed to working with educators, change-makers, and advocates to build the knowledge, agency, capacity, and empathy that ultimately fuel the work of manifesting justice