BCC CEU SPRING FLING
IIDA Buffalo City Center welcomes you to this in person & virtual CEU event.
Need Credits? Please join us at Millington Lockwood for an opportunity to attend 2 IDCEC CEU's and catch up with designers over lunch! Courses will be presented by Source International and Loftwall.
15 participants can be accommodated for an in-person presentation and lunch, all others will be provided with a link to join virtually.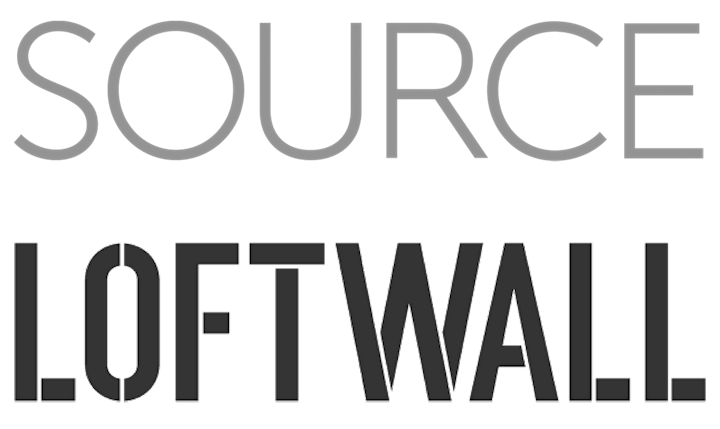 Speakers:
Bethany Parks, Director of Sales, Source International
Jim Rainbolt-Bailey, National Sales Manager, Loftwall
Special thanks to Millington Lockwood for hosting!
3901 Genesee Street, #800, Buffalo 14225