BCC Virtual Mentorship Program
Virtual Mentorship Program
The intent of the program is to network design professionals while fostering a mutually beneficial relationship in this time of "lost connection" within our design community.
Through-out the experience both mentor and mentee will be developing skills while also supporting a fellow designer and creating a new resource.
Mentor tickets available TODAY.
Mentee/Young Professional tickets available Jan 10th.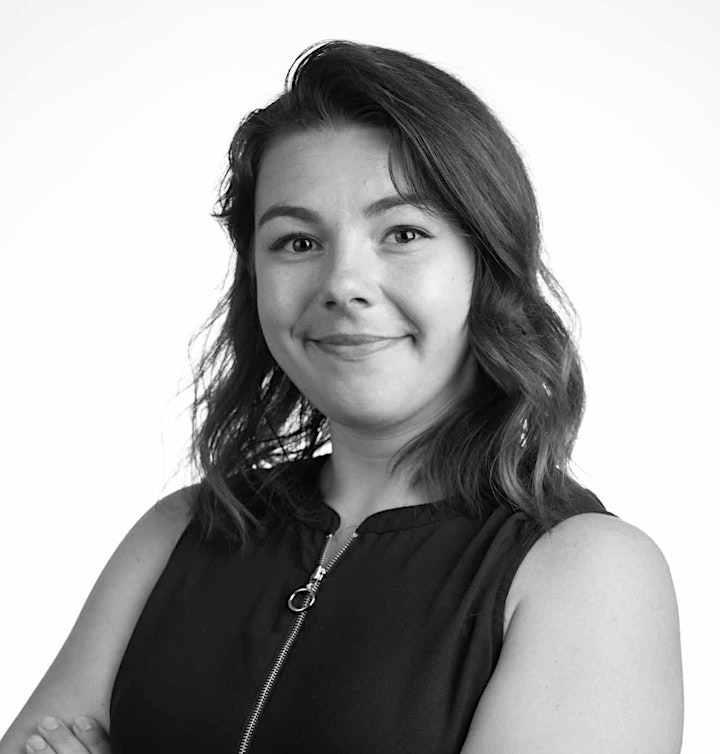 Moderators:
Brittany Nowicki, Interior Designer, CPL Team