BUFFALO CITY CENTER: BUFFALO POP-UP
Outdoor Showrooms
Opportunity for designers to view new product updates and mingle with vendors!
Since space is limited, registration is limited for each vendor and dealer to select one day and one parking spot regardless of number of product lines.
See below for parking map.
Rain or Shine
Duplicate registrations will be cancelled.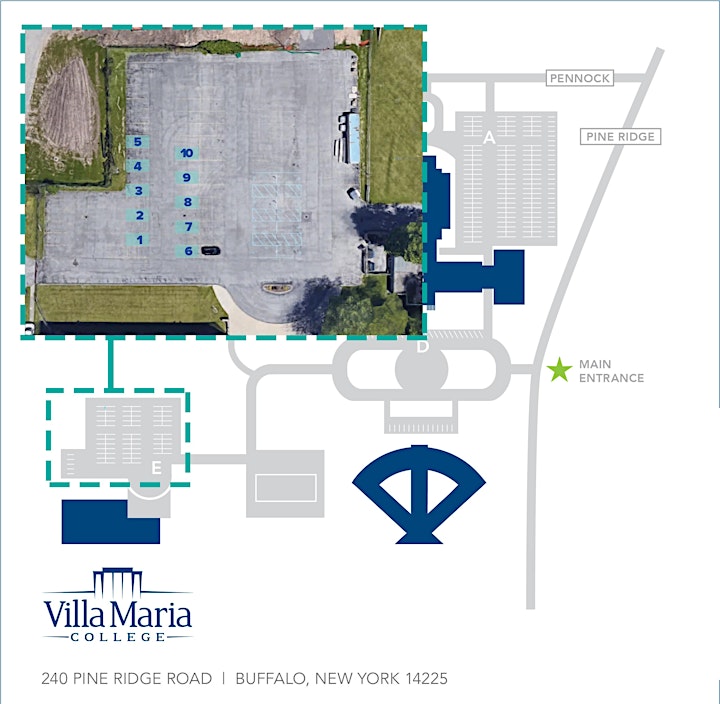 COVID-19 PRECAUTIONS:
Face masks are required
No food or drink will be provided